On Wednesday, GOP Rep. Morgan Griffith introduced a bill that would legalize cannabis in the United States and remove it from Schedule I status, freeing up $2 billion per year for states to invest in schools, drug education programs and law enforcement agencies.
The "decriminalized vs legal" is a debate that has been going on for decades. Recently, the GOP Rep. introduced a bill to federally legalize cannabis.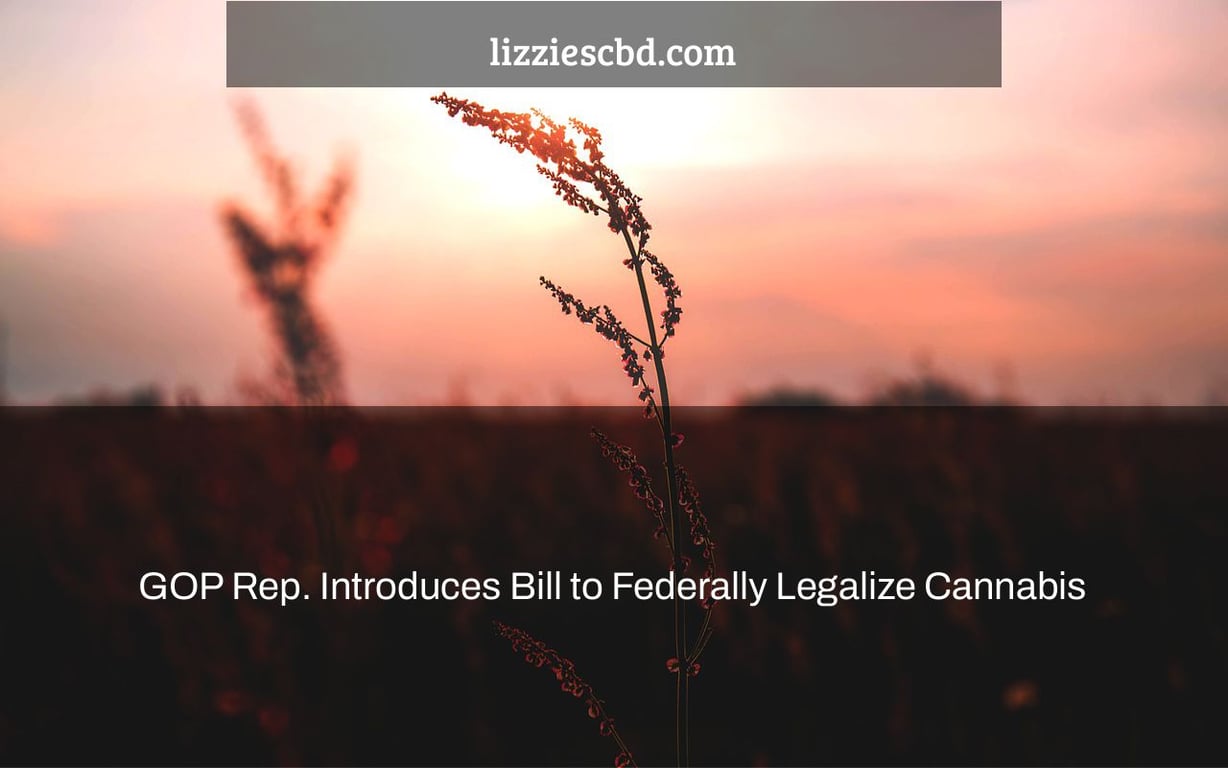 On November 15, Republicans in the United States House of Representatives filed legislation that would decriminalize cannabis at the federal level and regulate its use in the same way that alcohol is regulated.
The Republican measure, dubbed the States Reform Act, would defer to state authorities on topics of prohibition and regulation.
Only three states do not have any sort of legal cannabis today. CBD is legal in my home state of South Carolina, while medicinal marijuana is legal in Florida, and recreational marijuana is legal in California and other states. Every state is unique. All of this must be taken into consideration in federal cannabis policy. Rep. Mace said, "It's past time for federal legislation to codify this fact." "This is why I'm presenting the States Reform Act, a bill that attempts to remove cannabis from Schedule I while respecting states' rights to assess whether or not they have implemented cannabis reform."
In contrast to a growing Senate tax plan that would max out at roughly 25%, Mace's measure would set a 3% excise tax on cannabis.
"While removing federal meddling with state cannabis laws, the States Reform Act takes extra care to keep Americans and their children safe," Mace said. "Washington needs to create a framework that permits states to make their own cannabis choices in the future. "This bill is beneficial for criminal justice reform and assists veterans, law enforcement, farmers, companies, and individuals with significant diseases." Furthermore, a supermajority of Americans want ending marijuana prohibition, which is why just three states have no cannabis reform at all.
Marijuana is permitted for recreational use in 18 states and medicinal use in 36 others. However, it is still illegal under federal law, which has inhibited banks and other investors from investing in marijuana-related businesses.
Watch This Video-